THE PERFECT GAME FOR THIS SUMMER!
Exercise while having fun

Everything you will need is included in the package

Over 16,880+ five-star reviews




Why Metaball™ is the Best?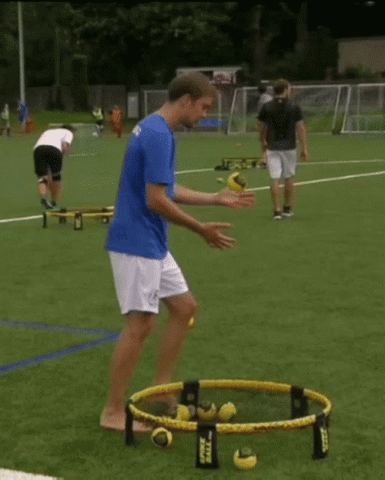 BURN CALORIES WHILE HAVING FUN
Your significant other/mom/life coach can breathe a sigh of relief. Metaball is a great form of exercise and is used by many athletes for cross-training.
All you need is 4 people and some open space. Play on grass, sand, in the basement, you name it.
After 10 minutes you'll have some amazing rallies and MONSTER spikes.
When disassembled the entire game fits into a lightweight carrying bag. Easy to take to the beach, campground, friend's house, any place good for playing.
Don't Take Our Words for it.

This thing is awesome very easy to play and it is indeed sooo much fun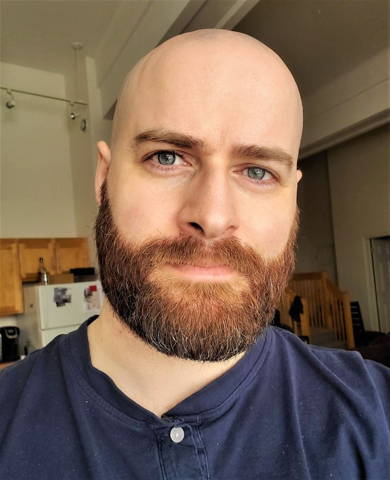 I love it, it feels like running once you finish a game.