Crush your workout from home

Over 150+ unique exercises

Empowers you to exercise more often anytime, anywhere

Targets all muscles with a heavy duty

Anyone can use it no matter your fitness level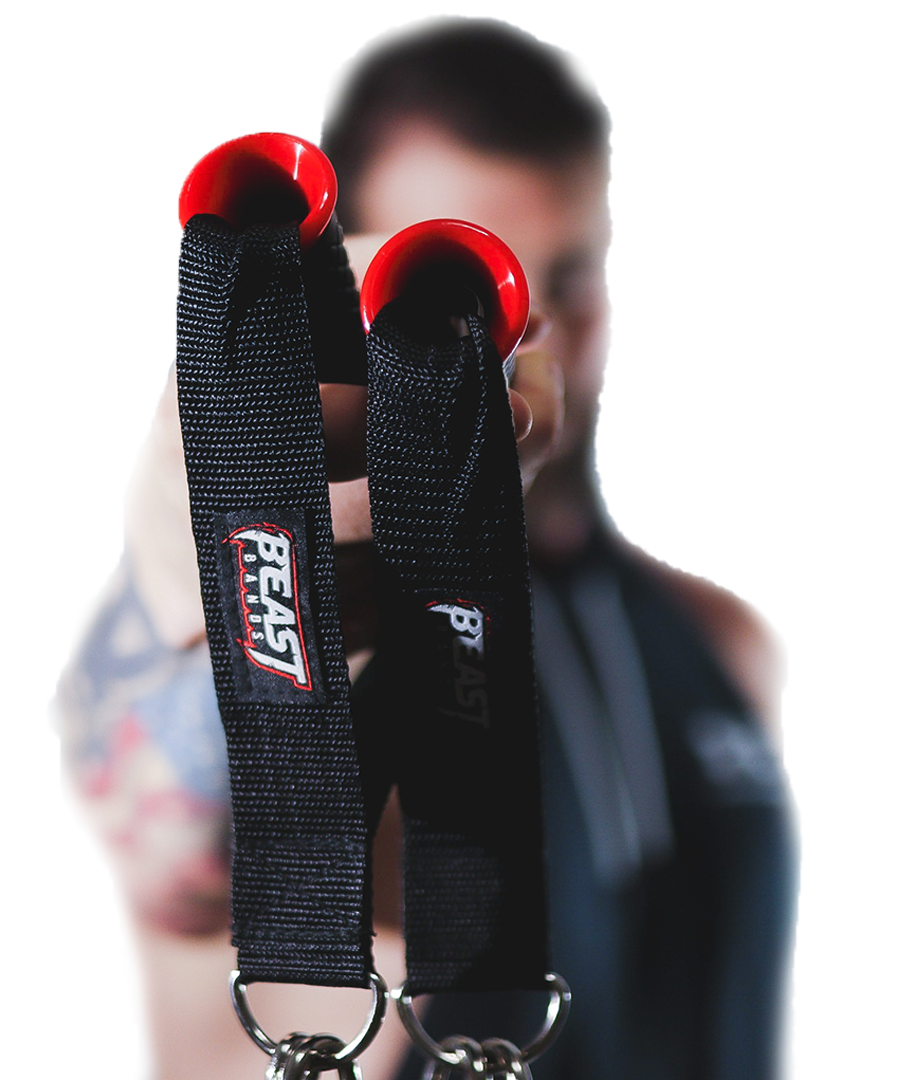 Over 16,880+ five-star reviews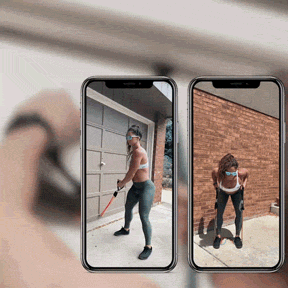 GET THE MOST OUT OF YOUR BEASTBANDS™
once you purchase our best-selling bands you get a special gift, a complete workout videos detailing exactly how to workout every single muscle group. Also we created a program that connects you with an experienced coach to whom you stay accountable and get the best results out of your $60 purchase!
Why Beastbands™ is the Best?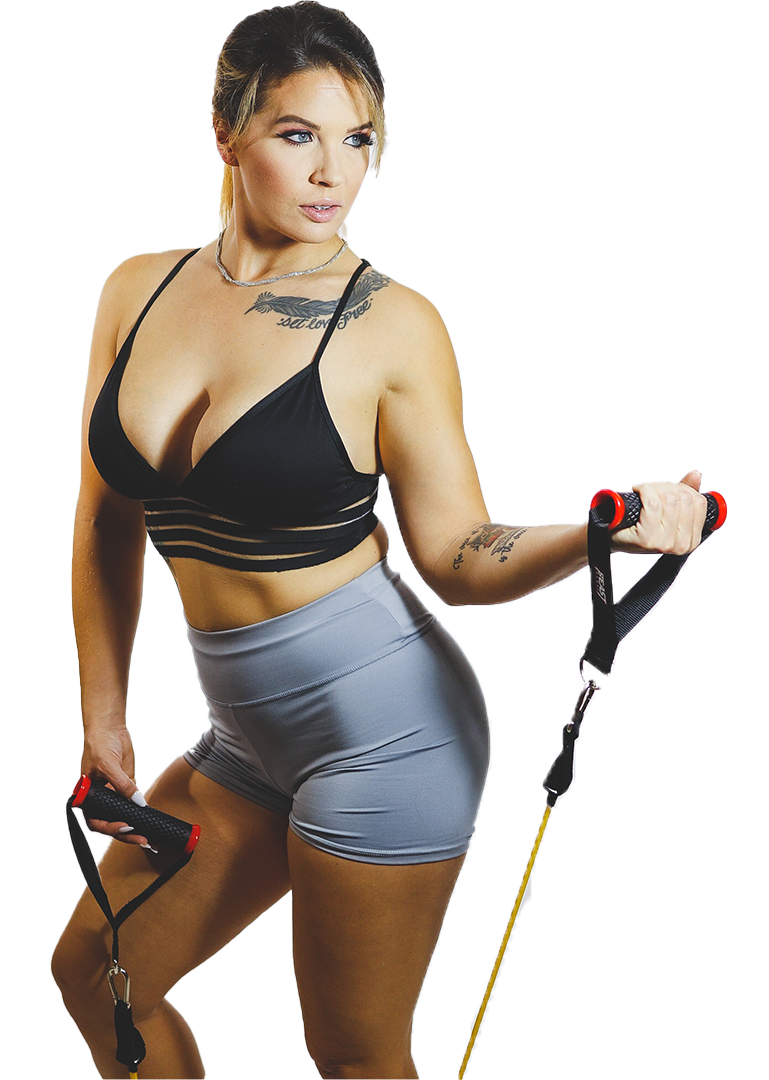 WORKOUT ANYWHERE, ANYTIME
fold and store the set in the included carry bag and take it with you when travelling, for the office, or anywhere else.

VERY EFFECTIVE IN BUILDING AND TONING MUSCLE, AND BURNING FAT
Resistance Band Training is proven to achieve the same effective results as freeweights,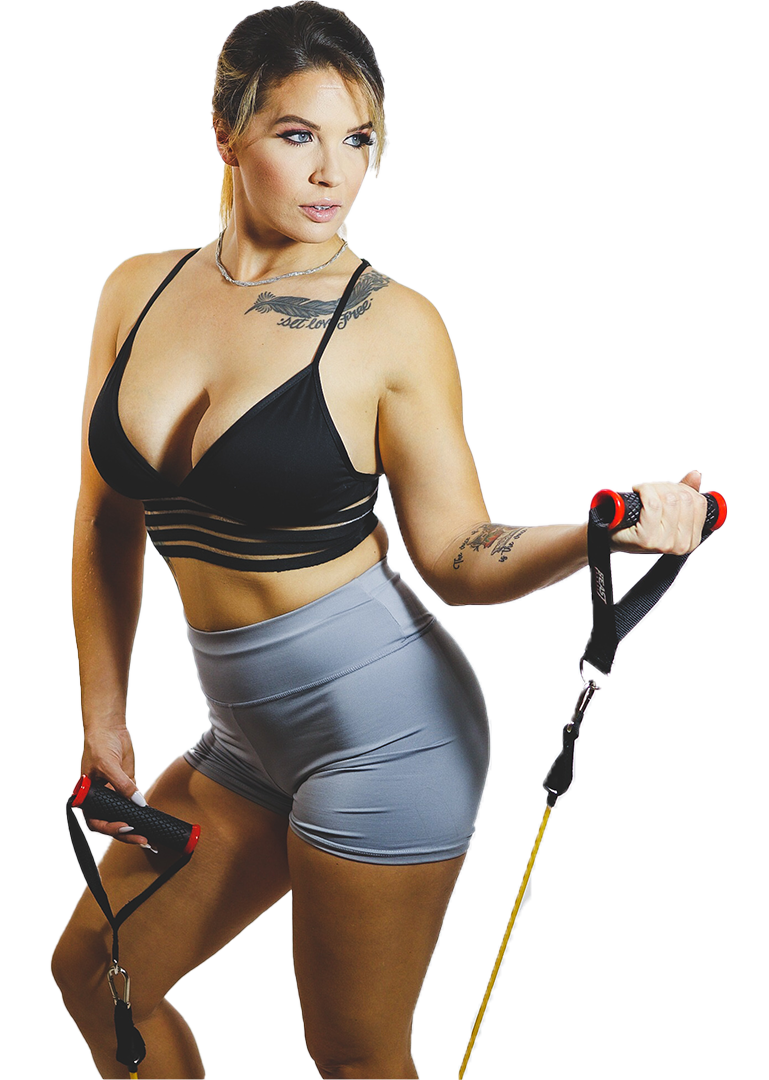 the BeastBands™ set includes 5 straps of varying resistance

specially designed and includes all the necessary accessories for more than 150 possible exercises for all muscle groups
Don't Take Our Words for it.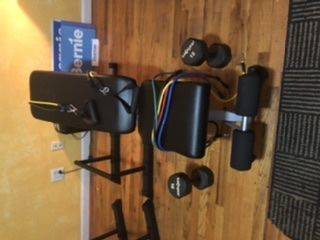 Awesome. Best thing I ever did was buy these bands. I use them inside, outside at the park or at work. I actually got two sets. So I'm good for a lifetime of fun working out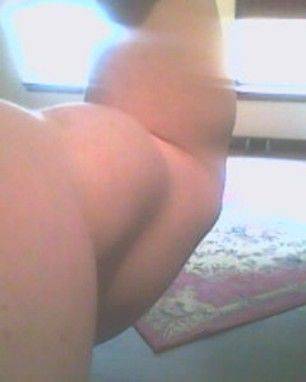 Quality material, very secure and I like the handle design; nice balance and tough.
The metal clips are also awesome. Beast Bands are a superb addition to my training. Muscle is much too dynamic to be expected to perform in a limited capacity; point A to
B. So we train with partial range of motion, chains and resistance bands to tap into our ability to evolve the muscularity. I'm a veteran of the Iron Game; so the big moves are my passion.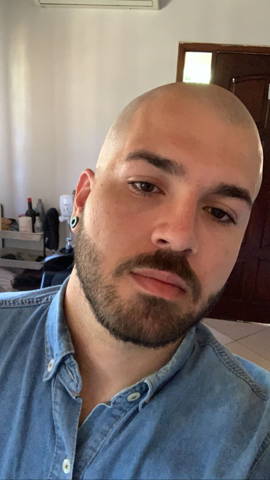 Awesome resistance bands! Gets the job done. Also great, fast responding customer service for any issues. Highly recommended for your daily workout fix.